Batumi Citizens against the chemical terminal construction in the port
14, December 2018 18:59:00
Citizens protest on the construction of a chemical substance terminal near the administrative building of the Batumi port. The action is going on at this moment. The Batumi citizens came to the port with medical masks.
According to organizers of the action, the city faces an environmental threat because the substances that are placed in the terminal and recycled are dangerous for health.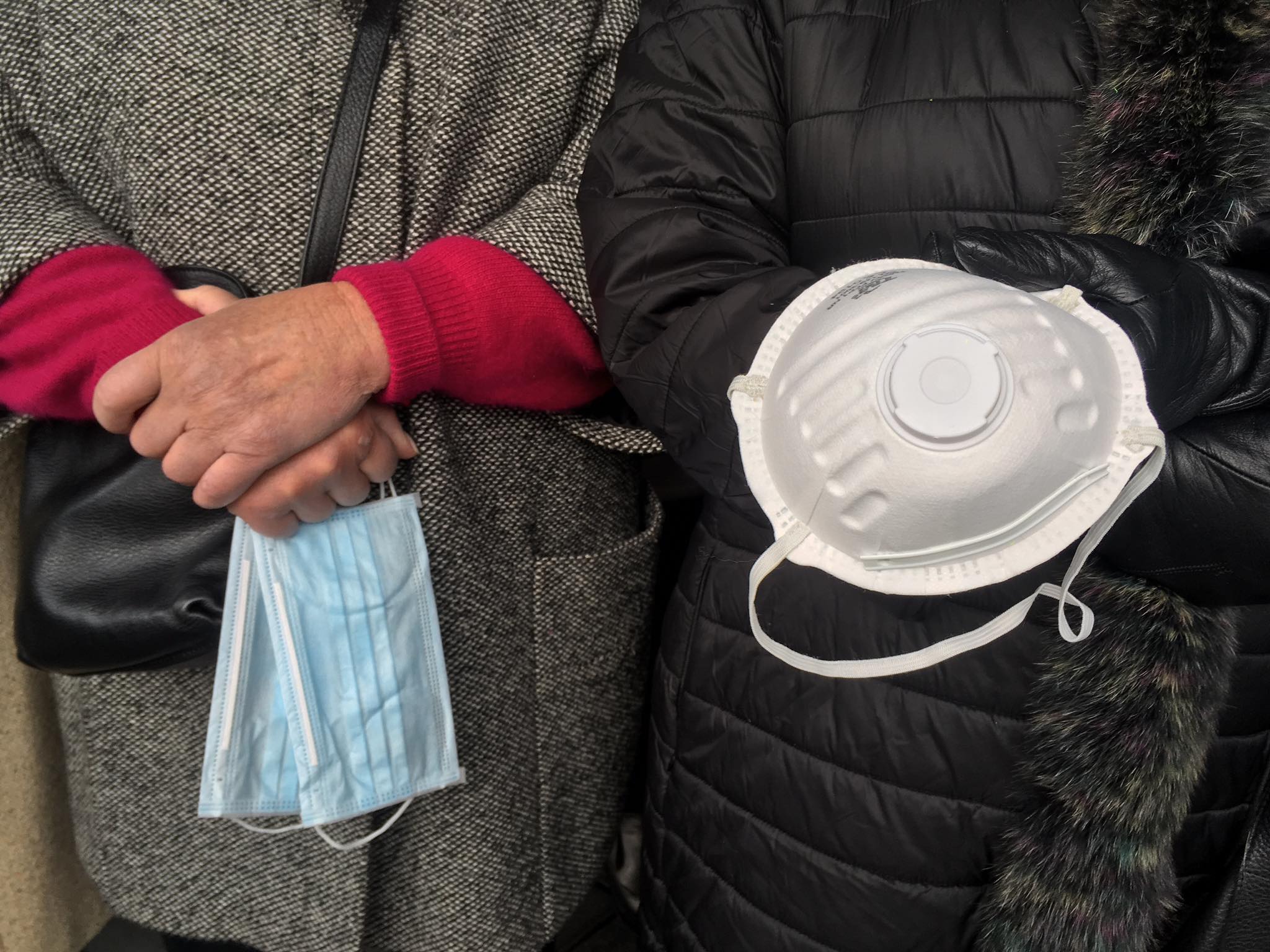 Members of the initiative group "My Batumi" state that there is no environmental impact document. They address the Ministry of Agriculture and request the involvement of foreign specialists in the process.
If the terminal construction begins, protesters threaten with peaceful mass protests and sponsor a "yellow vest" action.
Batumi Port administration made a statement yesterday. According to them, the opening of the chemical terminal is planned, but it will be the organic fertilizer - poisonous chemicals storage and transmitter terminal.
"Negotiations are underway at all levels with the Ministry of Economy and Natural Resources of Georgia and Batumi City Hall. Misinformation is spread that it will be a threat to Batumi citizens or air pollution. Let us emphasize that the safe products will be - organic mineral fertilizer, carbide. This substance is used in agriculture, "-said Ilia Mukatov, Commercial Director of Batumi Port.