The sale of pyrotechnics to the juveniles may be punishable
14, December 2018 15:04:00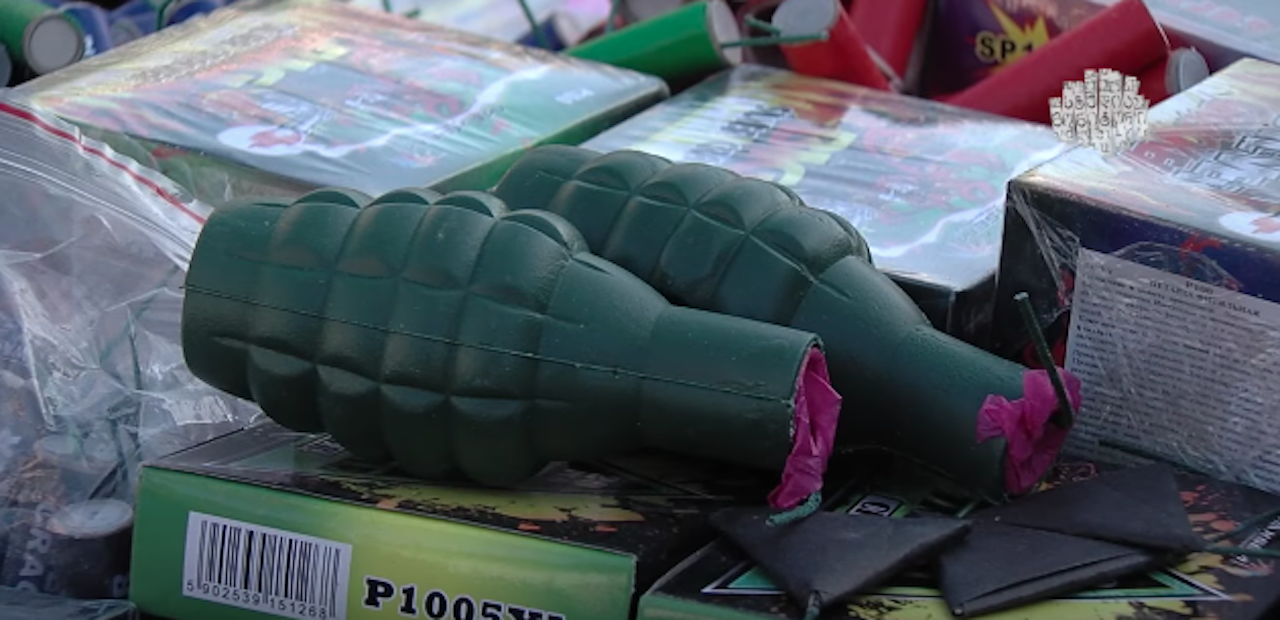 The sale of pyrotechnics to the juveniles may be prohibited. The parliament has already supported the bill with regards to the set regulation for traders to the New Year Pyrotechnics.
The authors of the idea say that it is not permitted to sell fire items for adults aged under 18. The ruling team will discuss the draft law in an accelerated manner.
There are differences of opinion among the members of the "Georgian Dream" regarding the issue. Representatives of the parliamentary minority say that the draft law will not be effective.
The opposition suspect that the enforcement of the law is technically impossible.