The man fell from the stadium construction
12, September 2018 21:40:00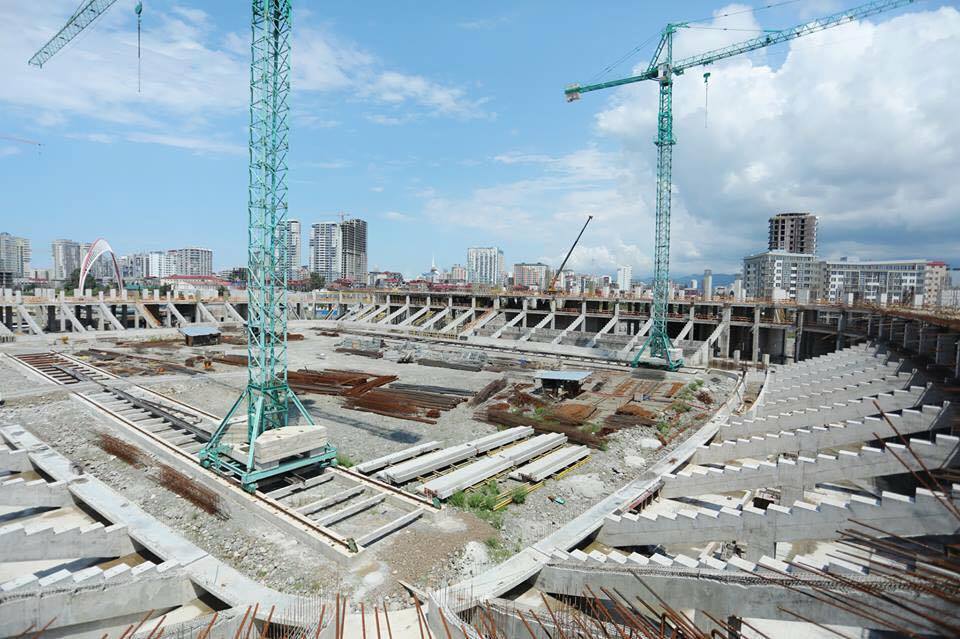 The 40-year-old man fell from the stadium construction.
The Batumi emergency ambulance brigade was transferred the injured to Republican hospital. According to the doctors, the man was contacted, but he had different types of injuries and fractures on his body.
The patient needed surgery. He is operated in a medical institution.
Ajara Health Minister Zaal Mikeladze arrived at the clinic. According to the Minister, the condition of the patient is stable. After conducting the necessary research, the spleen was amputated.
The cost of treatment of the patient will be covered by the state under the universal health care program.
At the stadium construction, another worker was injured in the dismantling of staging. He has already been discharged from the clinic.
The Minister of Economy of Ajara and director of LTD "Stadium" is in the spot. As it is said that no violations have been observed on the security site, but specialists will make conclusion on the concrete case
According to the Interior Ministry, the investigation is under Article 240 of the Criminal Code, which implies violation of security rules for electric or thermal energy, gas, oil or oil products.